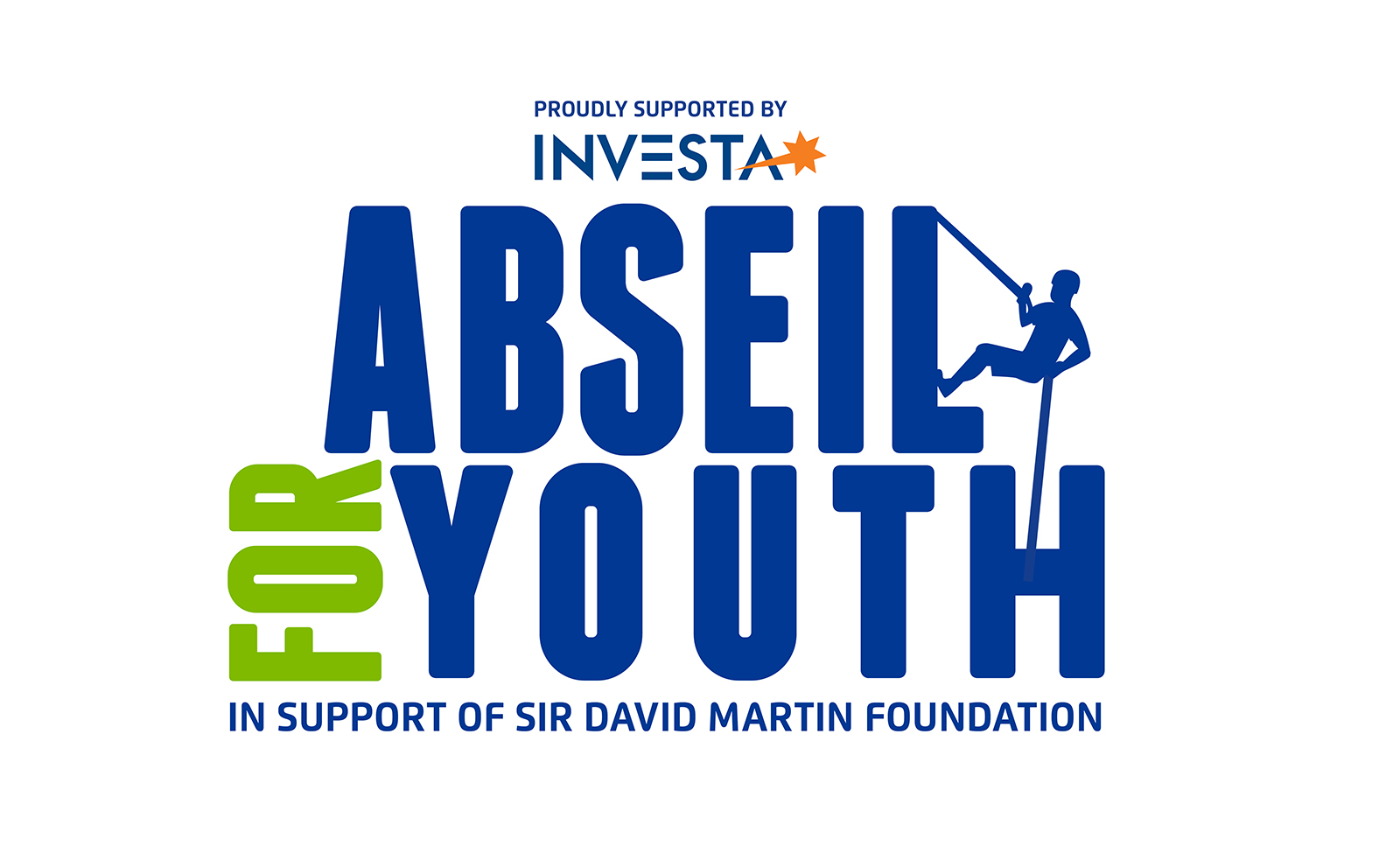 Run, walk, hike or dance your way to a better world for girls.

Plan a Step Up for Girls physical challenge to suit you and raise funds to change the world for girls.
We recommend making it accessible, fun and challenging - something that your supporters can get behind.
A challenge could be: A short hike, running or walking a set amount of kilometres, a commitment to take the stairs for a week or even a dance
marathon ... Be as creative as you like!
You can do a Step Up Challenge anywhere in the world!
We know that when you educate and empower girls, the whole world benefits.
When girls are healthy, educated and earning they lift themselves, their children and their communities out of poverty.
Yet every day girls are denied their rights. They often can't go to school, earn a living and are at greater risk of violence in their communities.
By Stepping Up For Girls, you are raising much needed funds to support girls around the world to access their rights and reach their full potential!